Welcome to my profile
Hey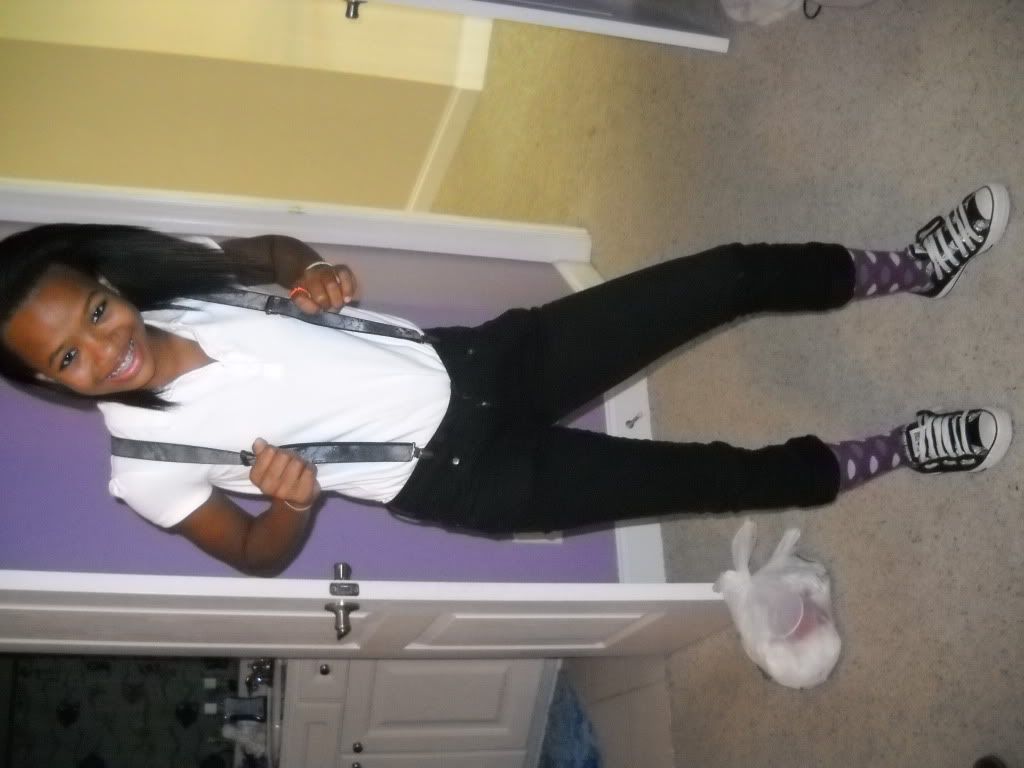 hey this friecebabe fo holloween she was a nerd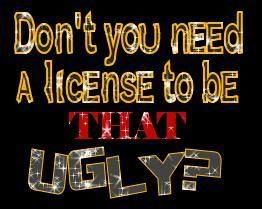 Im mean (sometimes )
Im sweet
Im nice
Im a devil (sometimes )
I got ALOT OF SWAG ! my nickname (jazz)
Rap :
hey this your girl jazz i got alot of swag I hang out with my crew the haters are my niggas I keep pink on my toes and black and blue on my hands Im not emo but i have alot of friends Im always rockin the pink and green converse If U STILL DONT LIKE ME o well baby boo i still got swag and all my clothes still got the tags and i will never ever WILL be a FAG!!!! HOLLA AT YO GIRL SASSYAKA
REAMBER I RUN THIS SHITE !!!!!!!!!!! :)

my rap !!!! :)
peace out !!! )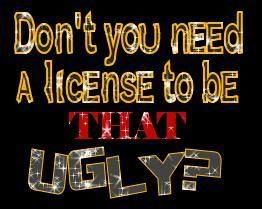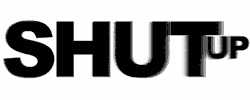 my sis ccthebestandgotswag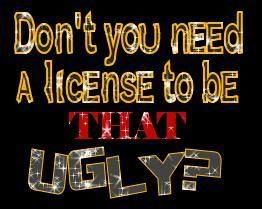 this my sis
prettygirlswag123 and ks1204 and fric.baby she lovesBLUE!!

my fav. song is make a movie by:chris brown
and pretty girl swag !!!
smilysmile is my bff i love her no homo u no
im tell u all my hater